Model NO.:
Nh of Blade Fuse NH2
Speed:
High-Speed Circuit Breaker
Structure:
Nh of Blade Fuse
Trademark:
LOVADON OR OEM
Transport Package:
Export Carton and Wooden Tray
Application
NT low voltage H.R.C.Fuse is light in weight, small in size, low in power, loss and high in breaking capacity.This product has been widely used in overload and short circuit protection of electric installations.
This product conforms to IEC 269 and VDE0636 standards with all of the rating at the world advanced level.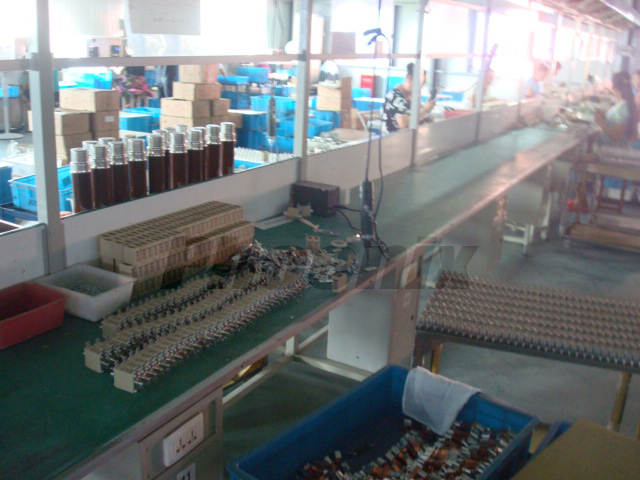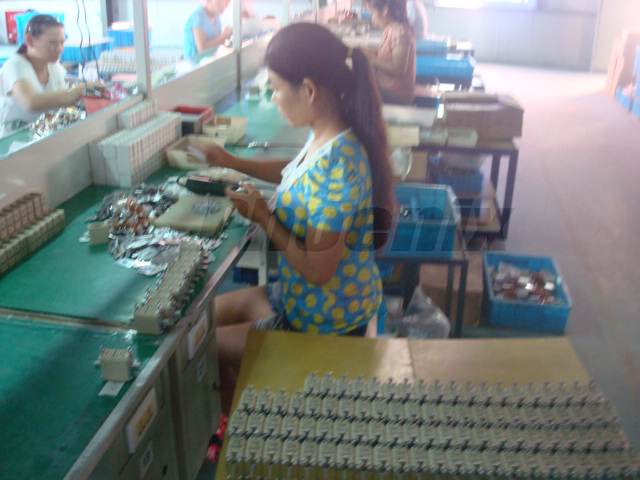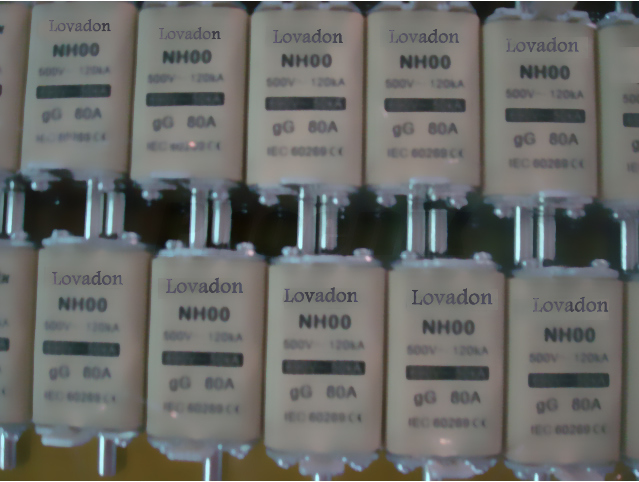 | | | | |
| --- | --- | --- | --- |
| Size |  Rated voltage (V) |  Rated current (A) |  Weight (g) |
| Â NH00C | Â Â AC500/690VÂ Â Â Â Â DCÂ 440V | Â 2,4,6,10,16,20,25,32,35,40,50,63,80,100 | Â 145 |
| Â NH00 | Â Â AC500/690VÂ Â Â Â Â DCÂ 440V | Â 2,4,6,10,16,20,25,32,40,50,63,80,100,125,160 | Â 180 |
| Â NH0 | Â Â AC500/690VÂ Â Â Â Â DCÂ 440V | Â 4,6,10,16,20,25,32,40,50,63,80,100,125,160 | Â 250 |
| Â NH1 | Â Â AC500/690VÂ Â Â Â Â DCÂ 440V | Â 63,80,100,125,160,200,224,250 | Â 460 |
| Â NH2 | Â Â AC500/690VÂ Â Â Â Â DCÂ 440V | Â 80,100,125,160,200,224,250,300,315,355,400 | Â 680 |
| Â NH3 | Â Â AC500/690VÂ Â Â Â Â DCÂ 440V | Â 300,315,355,400,425,500,630 | Â 900 |
| Â NH4 | Â Â AC500/690VÂ Â Â Â Â DCÂ 440V | Â 630,800,1000,1250 | Â 2200 |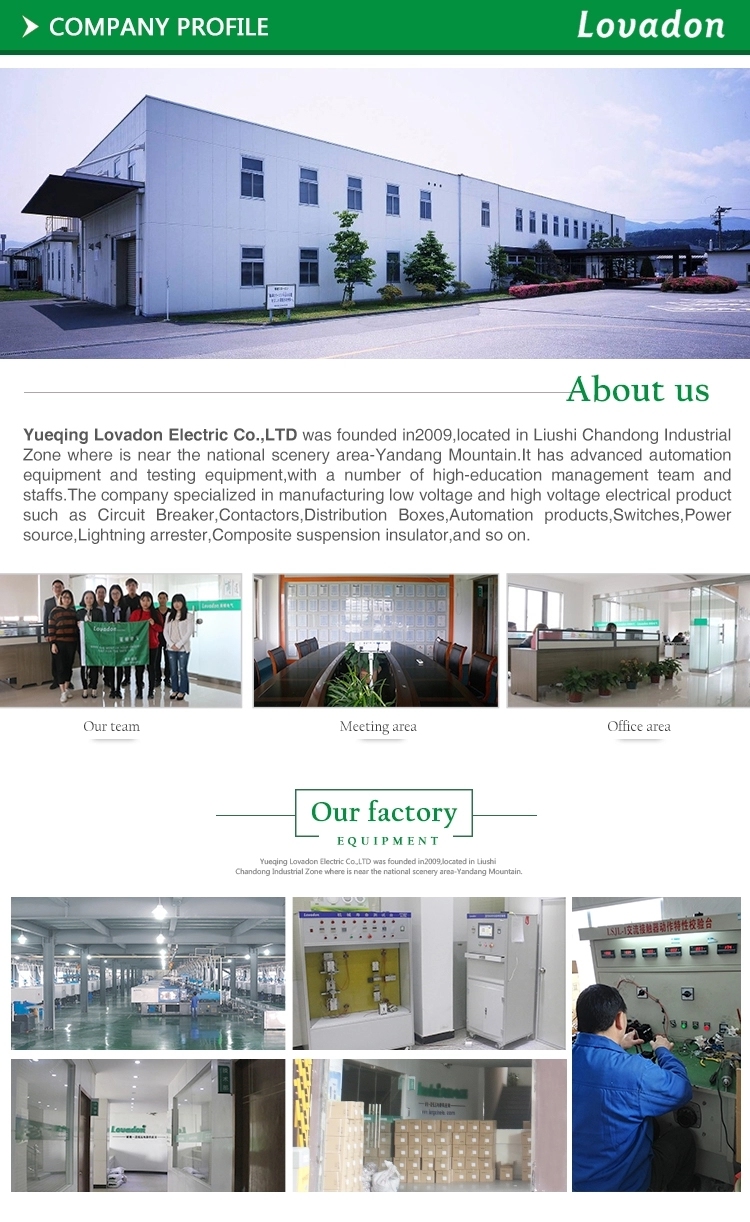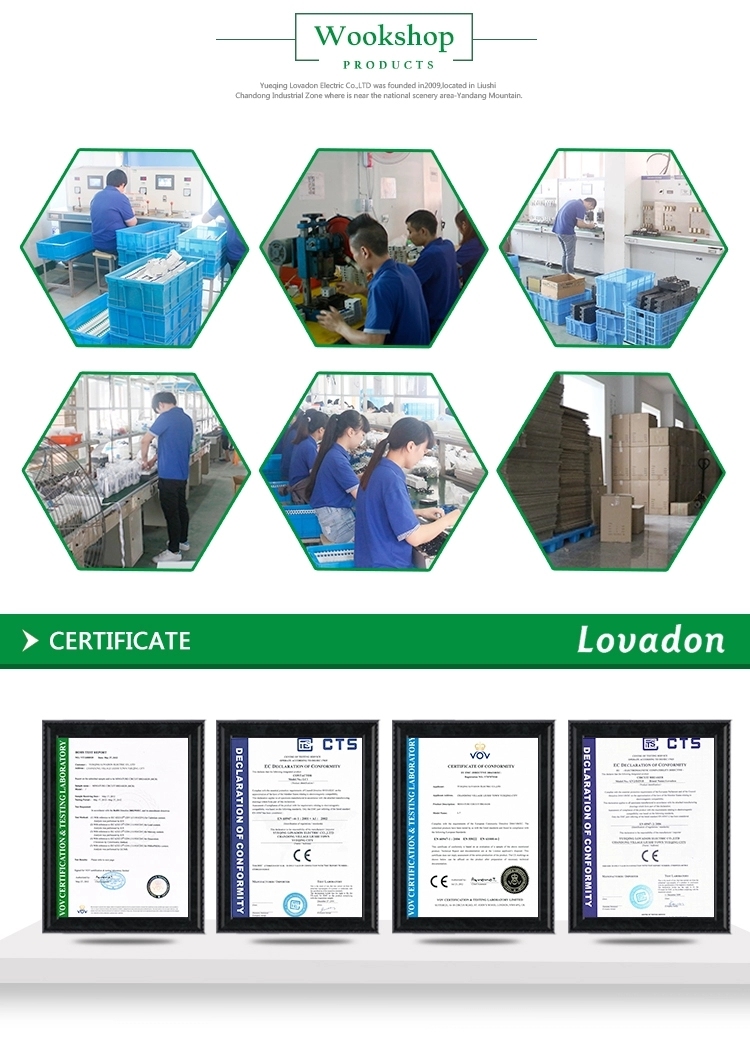 LED Flood Lights ,Outdoor Flood Lights,Outside Flood Lights ,Halogen Flood Light
LED light Co., Ltd. , http://www.nbroadlight.com