October 22, 2004... Compact projection: At more than 120 lm, this new Ostar high-power LED from Osram Opto Semiconductors is setting new records for brightness. Measuring just 3 x 1 cm, this RGB light source emits virtually all of the Light generated through through the top of the chip and is set to revolutionise the projection and lighting markets.
Its brightness, uniform light and small mounting depth make Ostar ideal for use in mini projectors that can be installed for example in beamers no larger than a pack of cards and projectors for digital cameras or personal computers. The units can project images directly onto a wall The precise positioning of the chips and the compact arrangement of all the components ensure that light is distributed extremely evenly over the enlarged image, with no gaps and no irregularities. What?s more, a beamer equipped with this LED module does not need to Warm up. It also does not require a fan so it is exceptionally quiet. Ostar complies with both the NTSC and the PAL standards and can produce a wide range of saturated colours.
This RGB light source is ready to install and consists of one red, one blue and two green thin-film chips, a ceramic carrier for connecting to the heat sink and ESD (electrostatic discharge) elements that provide reliable protection against overvoltage. At 120 lm , it is about four times as bright as the Golden Dragon and an impressive 50 times as bright as the Power TopLED.
Behind this exceptional performance is thin-film technology, developed principally by Osram. This is combined with in-depth know-how in production technology and chip positioning.
The special beam characteristics make Ostar ideal for other applications as well, such as medicine and the automotive industry. Head-up displays and headlights in particular can benefit from these high-power LEDs.
Link to press photo:
Http://?lan=eng&id=13
Contact for the technical press:
Marion Reichl
Tel.+49-941-850-16 93
Fax +49-941-850-444-1693

Outdoor LED Video display Wall And LED Display Screens
Due to DIP technology that is used the outdoor video walls are sturdy, durable & very bright. Unlike other LED video walls, Priva outdoor LED display are viewable in direct sunlight. The picture quality is not compromised in our solution, hence the display is crystal clear despite it`s a day time or night time.

Priva LED video display wall for outdoor applications is a module based LED wall solution. The technology used for outdoor LED displays is DIP. As this is a module based solution, it can be molded into any shape or size.
We strive to create products which are environmentally balanced, outdoor LED video walls are low power consumption.
Our outdoor LED displays are compatible with various input formats, such as DVD players, cable TV, internet & intranet etc.
These are highly customized LED display video walls, every LED video display screen is customized regards to pixel pitches, resolution, sizes, shapes etc.Our LED video display walls enjoys long life, they are weatherproof units & can tolerate dust, humidity or rain.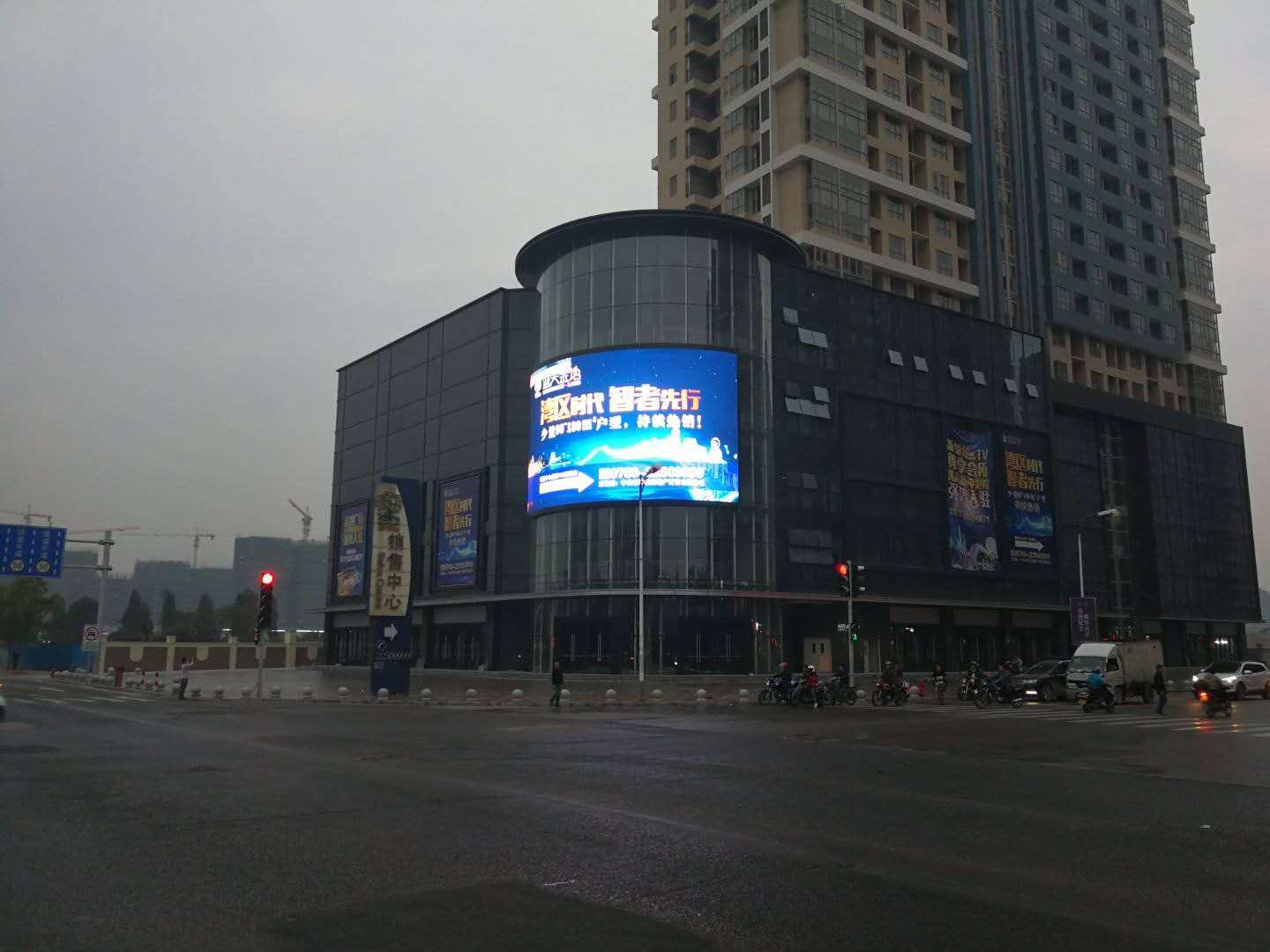 Outdoor Permanent Led Display,Commercial Outdoor Led Display,Outdoor Led Display For Advertising,Energy-Saving Led Display
Shenzhen Priva Tech Co., Ltd. , http://www.privaled.com