The LED industry has grown rapidly, especially in special markets such as the automotive industry, but developers and experts said on Tuesday that LED bulbs may not be mass-market items for some time.
Lighting accounts for about 20% of the world's electricity consumption. LED bulbs consume only 20% of the electricity consumption of traditional incandescent bulbs, and lighting time can last as long as 25,000 hours, which is conducive to reducing greenhouse gas emissions, but this technology The cost has not been exhausted, which has made the market poorly promoted for several years.
Tom Whitehouse, CEO of fundraising consulting firm Carbon International, said: "This is clearly a fast-growing area, but it will take some time for the domestic market to replace the old one."
"How to get LED bulbs into the market is a big problem. If you want to let the public give up the existing bulbs and modify the LED bulbs, you must have enough technology to subvert the market."
Large-scale manufacturing such as Philips Electronics NV (Philips) and European energy-saving light bulb manufacturer Osram will launch consumer-specific LED bulbs this year and next, but prices are still high.
Richard Kirk, CEO of PolyPhotonix, a developer of OLED lighting systems in the UK, said: "In the next three to four years, you won't see bright, low-cost LED bulbs."
Whitehouse points out that the current size of lighting product manufacturers makes it even harder to step into this new market. Smaller manufacturers are more likely to supply LEDs to the building and design industries, or to supply automotive industry lights and traffic signs.
Kirk said: "The big goal is the $100 billion lighting market, but to get there, you must first pass through some market segments, such as architectural lighting, design opportunities, automotive industry applications, etc."
Research firm Cleantech Investor released a report on Tuesday. It is expected that 25% of the lighting market will be LED lamps in 5 years, and the proportion will increase to 50% by 2020, but some LED developers are more optimistic.
James McKenzie, CEO of PhotonStar, a British manufacturer of commercial LED lighting products, said: "Before 2015, 50% of lighting sources will use LEDs."
Philips expects LEDs to surpass traditional lighting by 2015, and the overall lighting market has expanded from €50 billion last year to €80 billion ($99.33 billion).
LED developers said that government regulation and support will also drive market growth. In September last year, Europe began to reduce the number of traditional light bulbs, and to increase energy efficiency by 1/5 by 2020.

24V Dc Gear Motor usually come with requirements about high torque or low speed. For some small motors like N20 or N30, we merely do 24v. But for some bigger dc motors like 555 or 775, 24v is commonly seen. 24v DC Gear Motor is also including 24v brushless DC Planetary Gear Motor like DM-42RPBL4260. These motors are usually applied some products with high power, like helical lifts. For these applications, it is no need to save energy. So 24v DC Gear Motor will provide more power.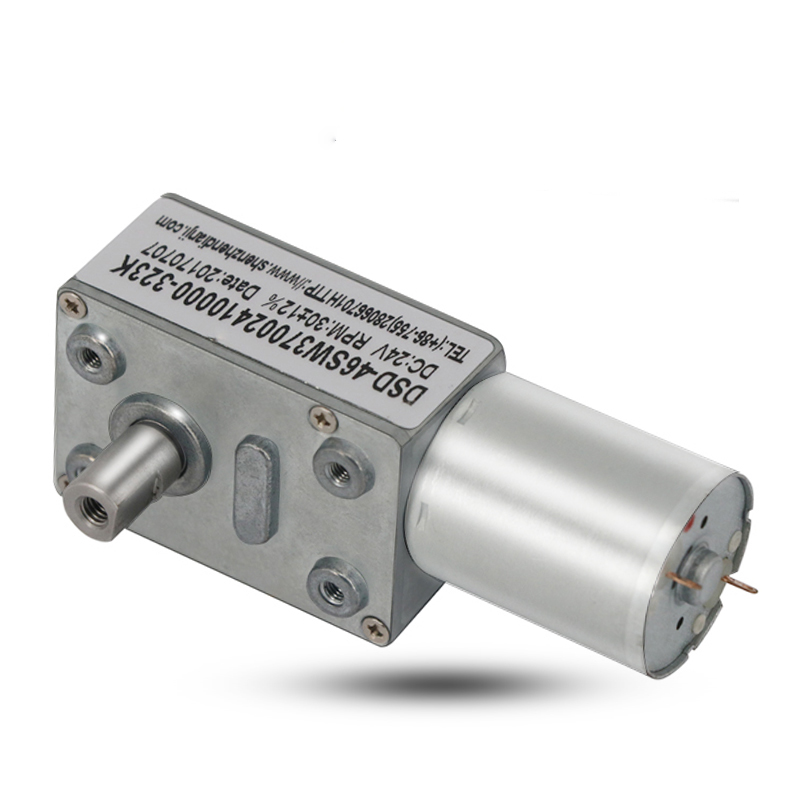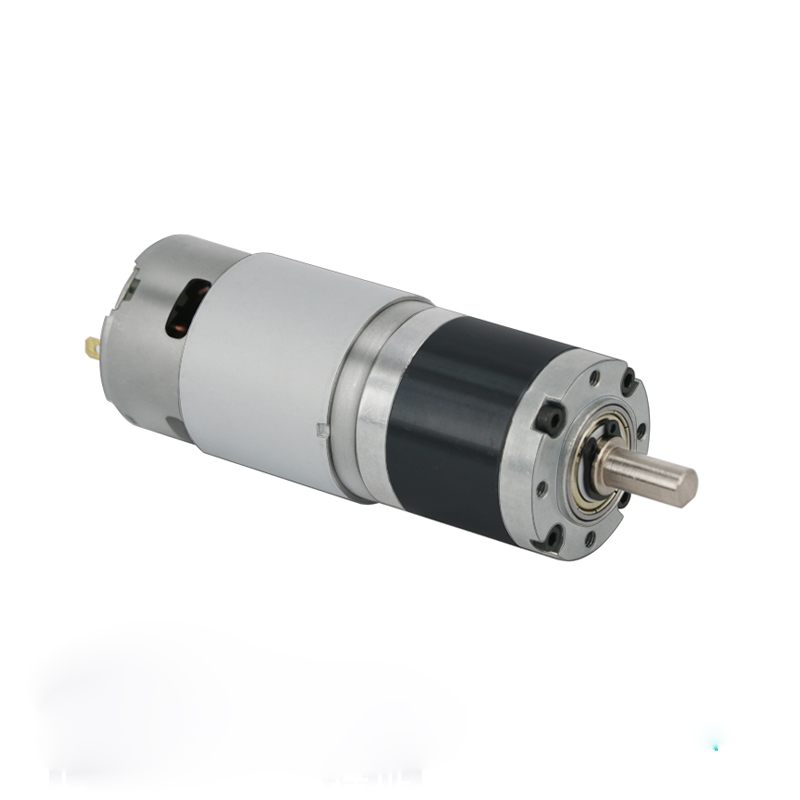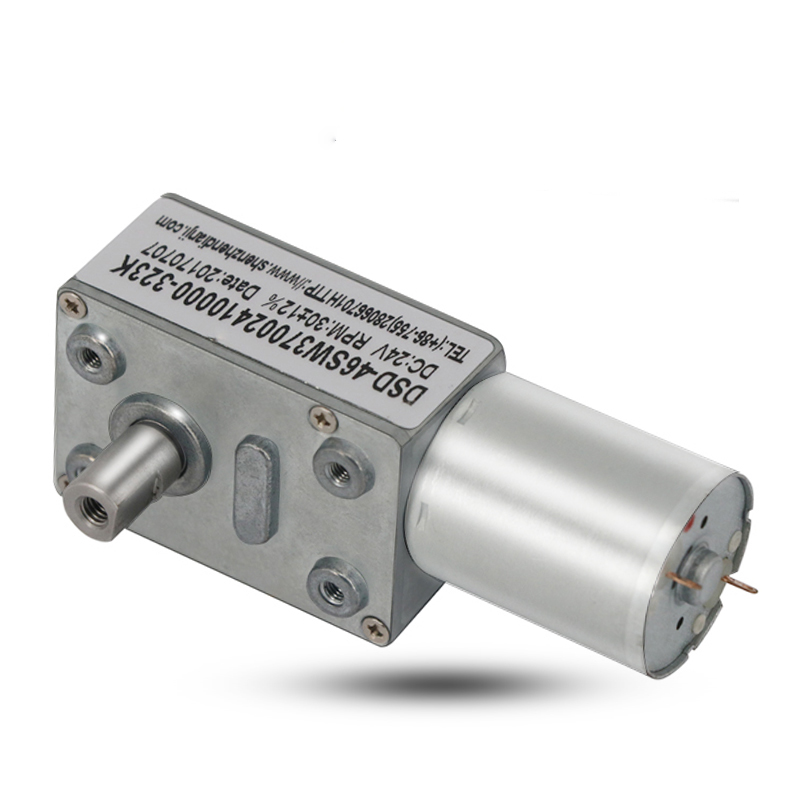 24v Dc Gear Motor
24V Dc Gear Motor ,24V High Torque Dc Motor,24V Miniature Dc Gear Motor,24V Mini Dc Gear Motor
SHENZHEN DONGMING MOTOR CO., LTD. , http://www.dongminggp.com