"This is the first time that LED lighting has been installed to guarantee the anniversary of the production of orchid varieties." Arjan de Hoog, Co-director, De Hoog Orchids introduced.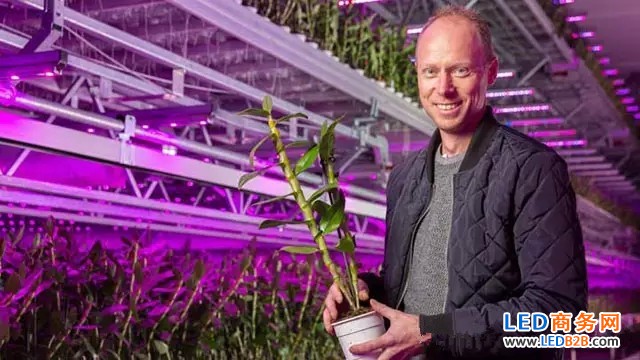 background
De Hoog Orchids is a family business that has been growing flowers since 1928 - chrysanthemums, roses, freesia, strelitzia, and cymbidium. In 1985, De Hoog shifted his focus to orchids, and his father, Nico de Hoog, continued to focus on the sarcophagus, one of the most popular ornamental species in the orchid family.
Today, the De Hoog family Arjan and Marco brothers operate a highly advanced potted greenhouse with a total area of ​​40,000 m2 and an environmentally friendly cultivation method. The greenhouse produces 1.8 million sarcophagus per year and is equipped with state-of-the-art planting techniques, including efficient combined heat and power (CHP) systems and container transportation systems.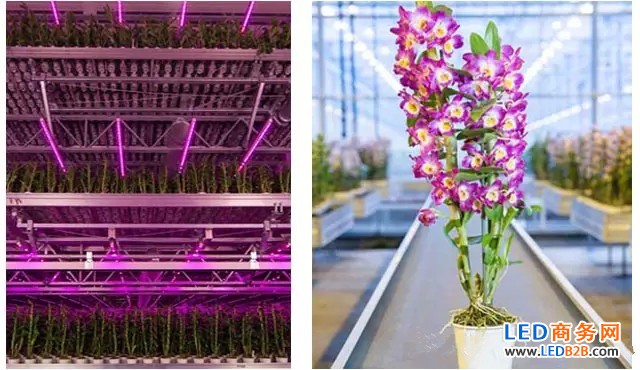 challenge
In 2010 Arjan de Hoog contacted the Philips LED plant lighting team to find out how to use LED lighting to improve his orchid planting. At the time, he used Philips high-pressure sodium (HPS) single-layer planting, which produced a lot of heat. Orchids only bloom once a year and require a relatively cool temperature to bloom. In the summer, Arjan de Hoog had to use air conditioning to cool down to provide a cool temperature for the orchid flower buds to germinate. This is not only costly but also inefficient. Together with Philips, Arjan de Hoog began a series of intensive planting tests on different orchid varieties for different color LEDs and light formulations, starting from small scales to larger scale trials. Philips plant experts measured the light levels and gave light formula recommendations. The aim is to reduce energy consumption in the low-temperature cultivation unit, increase the number of flowering and germination of the plants, and achieve the anniversary planting of challenging orchid varieties, such as comet king akatsuki, sea mary snow king, Irene smile and sweet pinky monoko.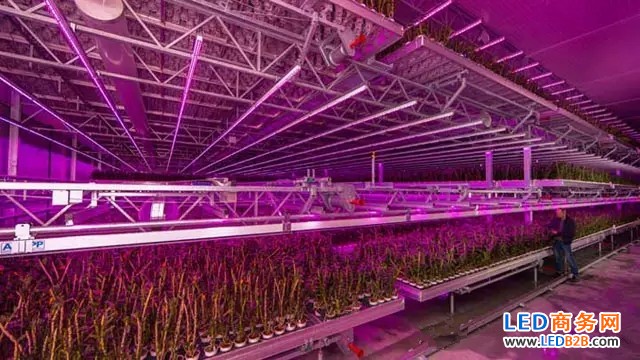 Adopting KN95 grade anti-particulate matter filtering technology and antibacterial environmental protection fabnc, effectively filtering and protecting from PM2.5 air particulate matter and bacteria. without breathing valve.
Adopting KN95 grade anti-particulate matter filtering technology and antibacterial environmental protection fabnc, effectively filtering and protecting from PM2.5 air particulate matter and bacteria. without breathing valve.
(Details
NIOSH Approved: KN95
FDA Cleared
Helps protect against certain airborne biological particles
Fluid resistant and disposable
Features include:
NIOSH approved KN95
Meets CDC guidelines for Mycobacterium tuberculosis exposure control
99% BFE (Bacterial Filtration Efficiency)
Fluid resistant
Collapse resistant cup shape design
Braided headbands, cushioning nose foam, and light weight construction for comfortable wear)

N95 Mask,Surgical Mask,Earloop Face Mask,Disposable Protective Mask
Guangzhou HangDeng Tech Co. Ltd , https://www.hangdengtech.com