"In the transition period, the dealers have undergone the greatest confusion while experiencing the greatest confusion." On the afternoon of November 25th, the "Domestic Buyers" sponsored by Gaogong Research Institute, Gaogong Media and "LED Lighting Channel" weekly magazine On the procurement matchmaking meeting, Long Yuyu, general manager of Wuhan Oumangke Trade, said. During the conference, more than 60 provincial-level logistics companies from all over the country and some high-tech LED exhibition site brand exhibitors gathered together to talk about the dilemma faced by dealers during the transition period of traditional transition LED. Where is the breakthrough? problem.

Dealer representative: Zou Zhengwang, general manager of Changsha Candlelight Lighting Appliance, Long Yuyu, General Manager of Wuhan Oumanger Electronics, and Xiang Xiangbao, General Manager of Henan Universiade Optoelectronics, etc. "What kind of products do dealers need? How to support? Dealers from the traditional lighting distribution transformation LED lighting distribution difficulties and breakthroughs? Going to work or doing circulation, how to locate dealers?" and other series of practical issues talked about their own experience.

Representatives of the company: Lin Jilin, general manager of Mulinsen Lighting, He Lun, director of BYD Lighting Channel, and Zhang Jin, executive deputy general manager of Kunshan Chengtai Electric Co., Ltd., also explained how to attract high-quality merchants and create strong terminals from the perspective of enterprises. The concept of the brand.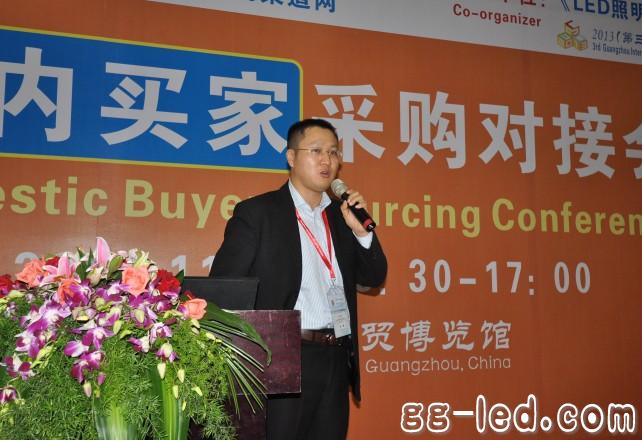 (Zhang Jin, Executive Deputy General Manager of Kunshan Chengtai Electric Co., Ltd.)
The most important thing for a business to choose a good brand cooperation is to find a company that can produce good products. For example, LED panel lights, which are direct-view lighting fixtures - are especially suitable for schools, hospitals, sports venues and other places that require direct-view light sources and have high requirements for vision protection.
Brand enterprises should ensure that the uniformity of light is greater than 85%, the color rendering index is greater than 82, far higher than the 70% level in the market, providing customers with three high products - high energy efficiency: 58% energy saving effect, ~ high efficiency: 81.8 Lm/W, ~ high index: CRI > 82. Continuous lighting and no blind spots - suitable for hospitals, parking lots, airport railways, factories and mines, warehouse logistics, supermarkets and other places.

Modern luxury hotels, commercial centers and homes are more and more high demand for lighting systems. The DALI light led driver series promoted by MOSO are complying with the IEC62386/IEC60929 standard. And it can be connected to any device that conforms to DALI protocol in one circuit control.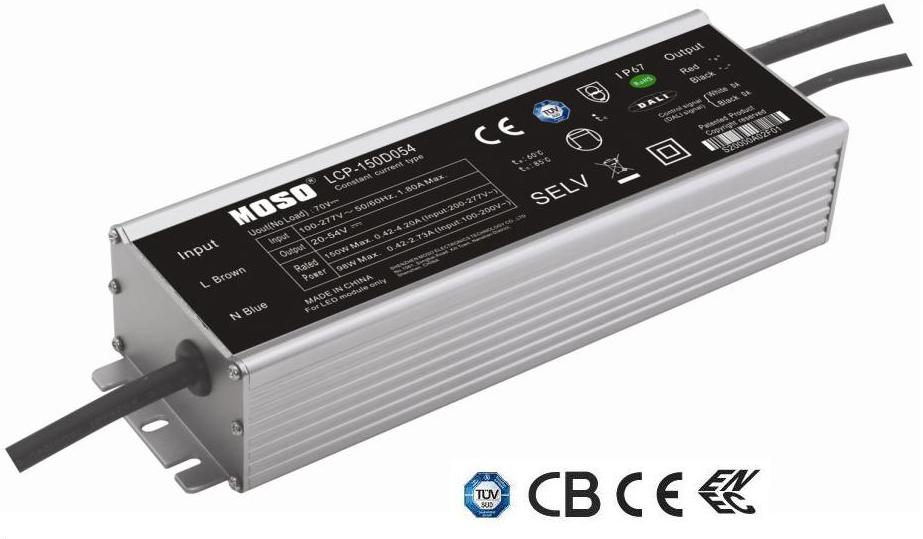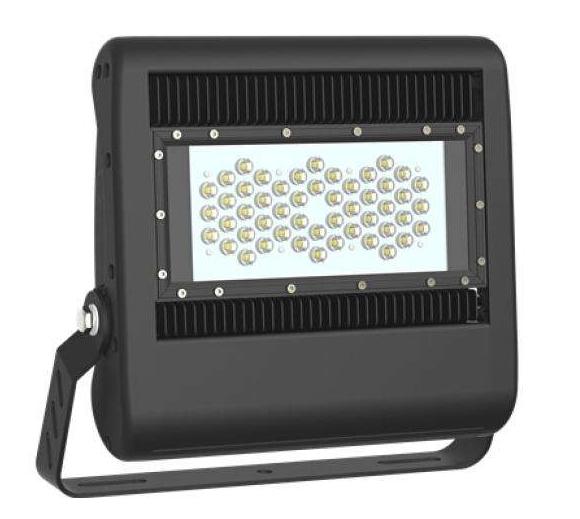 The Dali LED Driver is designed specially for the project requiring DALI control; it is approved by CE, TUV, ENEC, and DALI mark on the label.
Dali LED Driver,Dali Dimmable LED Driver,Dali Street Light LED Driver,Dali Flood Light LED Driver
Moso Electronics , https://www.mosoleddriver.com