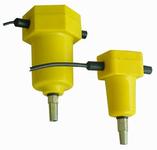 At the first Smart Sensor Summit held in Wuxi on August 10, experts at the meeting unanimously agreed that China's sensors must achieve breakthroughs in localization, application, and technology in order to achieve rapid development of the Internet of Things industry.
According to Chen Dapeng, deputy director of the Institute of Microelectronics of the Chinese Academy of Sciences, human sensors such as the eyes and nose are sensors. The sensor is a smart device that can detect and transmit information. Last year, the scale of China's Internet of Things industry reached 365 billion yuan, and sensors are the most demanding and most basic link. At present, there is a big gap between China and foreign countries in the design, processing and manufacturing of smart sensors. In particular, over 80% of high-end demand depends on imports. "The IoT industry puts forward higher technical requirements for sensors, such as miniaturization, high precision, high reliability, and low power consumption. Our sensor companies are generally small in scale and lack competitive core technologies, compared with foreign companies. It is at a disadvantage in terms of accuracy, production cost, and chip size."
As an area where the Internet of Things industry started earlier, Jiangsu is trying hard to explore and resolve smart sensor problems. Suzhou Industrial Park introduced the Suzhou Nanotechnology Institute of the Chinese Academy of Sciences and built a relatively complete micro-nano processing platform, attracting many emerging micro-nano sensor technology companies and related industries at home and abroad. Kunshan Sensor Industry Base is currently the only national sensor industry base in China. It has gathered a number of sensor R&D and production enterprises such as Shuangqiao monitoring and control and Zhongke Sensing. Last year, it achieved an output value of RMB 1.5 billion.
LED Spotlight wall washer. It used with High CRI COB CREE Chips ,which can show you a good perference.7W and 12W for optipn. 6 kinds of rings with same module. It is popular in the world. Especially for hotel project. Warm white 3000K, nature white 4000K, cool white 6000K are provide. White finished color which is popular using for home. Aluminum heatink that the light and fast heat disspipation.7W/12W with 75mm cutting COB Spot lights, its vacuum electroplated aluminum reflection cup can efficiently reflect the light. Hight lumen with 75mm hole can saving 80% of energy.It used with isolated constant driver,ensure the safety of the light quality.Elegant appearance design, modern style, more fashion and more popular.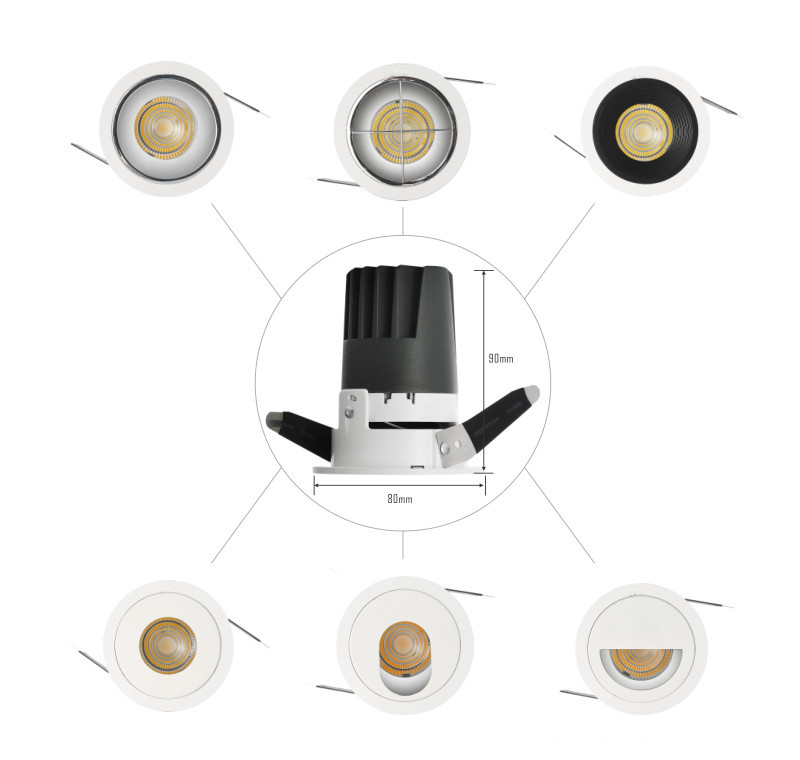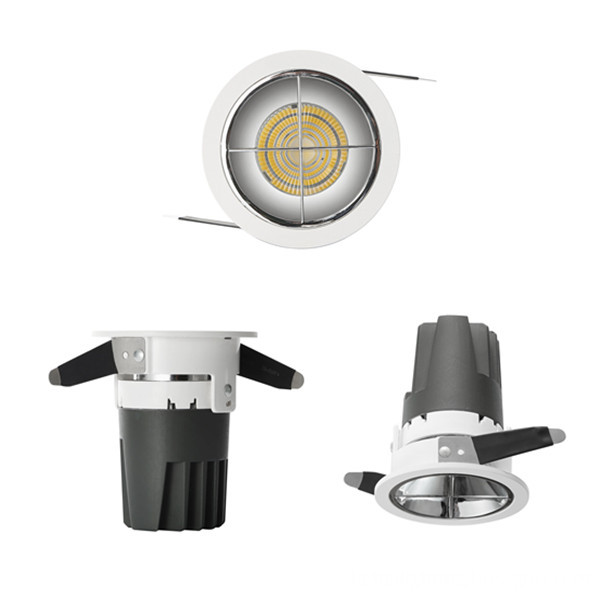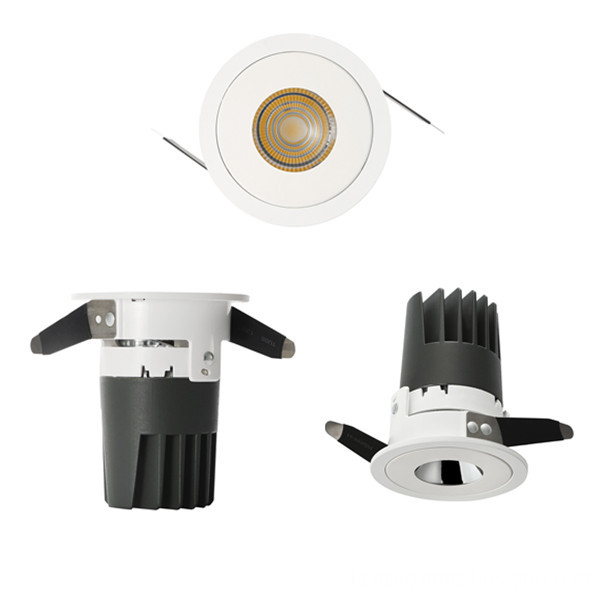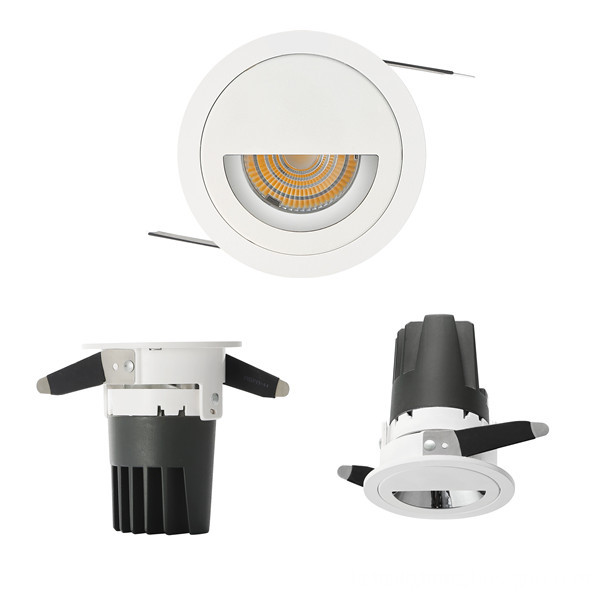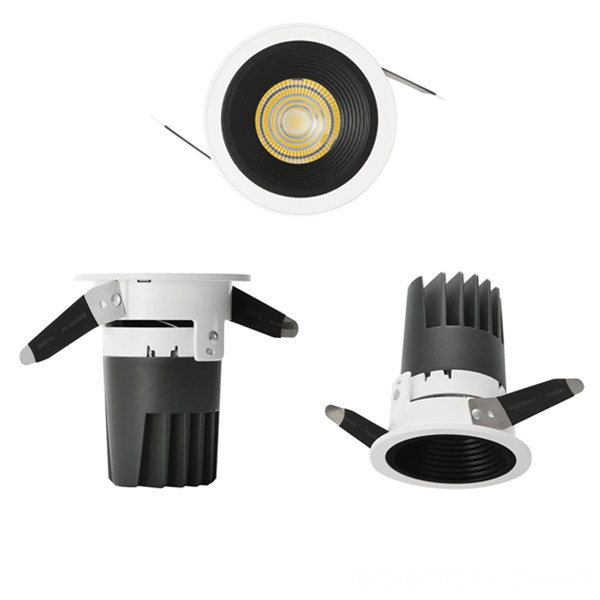 LED Spotlight
LED Spotlight,LED Spotlighting,Small Power LED Spotlight,Outdoor LED Spotlights
SHENZHEN KEHEI LIGHTING TECHNOLOGY CO.LTD , https://www.keheiled.com