On September 19, 2014, Alibaba.com was listed on the New York Stock Exchange and set a record of the world's largest IPO (initial public offering) with US$25 billion in financing. Over the past year, overseas investors have repeatedly questioned Alibaba. Today's stock price has also fallen below the issue price of 68 US dollars. As of October 7, US time, Ali stock price was 66.28 US dollars. If compared with the historically high price of $119.15 set by Ali on November 10, 2014, the closing price has fallen by more than 40%. This decline far exceeded the decline in the Dow Jones index or the S&P index over the same period.
On October 8th, Alibaba Group released its first annual report after its listing, and announced a series of financial data - revenue of US$ 12.3 billion in FY2015, revenue growth of 45%, and performance continued to maintain a relatively high growth rate. Free cash flow amounted to 7.8 billion U.S. dollars and Ali platform had 350 million active buyers.
Chairman of the Alibaba Board of Directors Ma Yun also wrote an open letter to shareholders using the computer input method of "One Finger Zen" to explain Ali's future strategy. (Note: Believe it or not, the "One Finger" input has been used by Alibaba's excellent public relations team. Created a business card for Ali, just like Ma Yun's calligraphy.)
The stock is not recognized, the financial report is announced, Alibaba must say something. This is an open letter from Ma Yun to Alibaba shareholders. It is undoubtedly the best tool. Alibaba's strategic layout has been fully publicized for the first time. Unlike Baidu, Tencent and Sina, Alibaba was initially positioned as an e-commerce platform. The first step was to establish its own ecosystem, and then it continued to expand. It has extended a lot of related services. Customers are not only e-commerce, but also It is an e-commerce platform that can be other commercial activities. This is what Ma Yun said from "apple" to "apple tree" (Ma Yun said that e-commerce is "apple" and Alibaba is now doing "apple tree". It can be E-commerce empowerment) This is called building an ecosystem.
We look back at the pace at which Alibaba has not stopped:
From B2B to C2C to B2C;
From electricity supplier to finance to logistics;
From PC to mobile
From domestic to global;
From urban to rural areas;
From logistics to information flow, people flow;
From the e-commerce platform, to the "future service provided by Alibaba will be the fourth indispensable business infrastructure resource other than water, electricity, and land" (in progress).
The three major risks of Alibaba's future:
Although Ma Yun fully expounded the risks of Alibaba in the open letter, he must say that these contents are still far from enough. Alibaba faces more risks than what is written in the letter (of course, it may be unwilling or impossible Openly stated).
1. Main business growth is weak. Alibaba is already too big to maintain high growth.
2, the company's internal cultural risks. Alibaba is still a very young company, and it has been undergoing rapid development and changes. The internal culture is far from enough. The external talents are not attractive enough. Due to the continuous expansion of the field, whether it can adapt to new markets and new industries is a problem.
3. More and more serious external environmental risks. This includes two parts. First, market extensions have brought new environmental risks. The policy environment and competitive environment faced by different businesses and different regions are different. The original tactics of Alibaba may not be able to continue to take effect. Second, Alibaba's increasingly strong market control and government supervision risks. It has always been the practice of Pelican Baba to position itself as a leader in a field after positioning a market, through high subsidy and strong resource injection. This was the case with C2C. The current "e-commerce infrastructure" is also the same, and the surface is open. The platform, but in key areas, requires very strong control, which cannot always be accepted.
Attachment: Excerpts of the wonderful contents of Ma Yun's open letter to shareholders:
1. In his letter, Ma Yun fully affirmed the current strategic layout of Alibaba.
Today's Alibaba is healthier, stronger, and calmer than ever before. We have made great progress in adhering to our own development strategy.
2, Alibaba's strategic positioning:
Narrow e-commerce is only part of Alibaba Group's strategy today. What we are seeking is to create an open, transparent and collaborative business infrastructure platform.
The establishment of a truly innovative business infrastructure can help SMEs to do business in an all-round way. Due to the weak foundation of China's business, Alibaba has been given a unique global opportunity to build China's future commercial infrastructure (not e-commerce infrastructure).
About half of the employees, as well as affiliates Ant Financial and the rookie, have been engaged in logistics, Internet finance, big data cloud computing, mobile internet, advertising platforms, etc., and data-based health and digital entertainment business after ten years. We call it the "double H" industry: Health and Happiness.
In the future, we will provide tens of millions of companies in China with services such as e-commerce, finance, logistics, cloud computing big data, marketing services, and cross-border trade.
3, market expectations:
It is expected that more than 50% of China's consumption will be conducted through the Internet within 10 years, so the e-commerce market is immense. Based on this, more than 80% of Chinese enterprises will use e-commerce platforms, logistics systems, financial services, cloud computing, and cross-border services on the Internet.
4. The general direction of future development:
Globalization, rural markets and big data cloud computing.
In the future, the service provided by Alibaba will be the fourth indispensable business infrastructure resource beyond the water, electricity and land of the company.
5, regarding the outside world to treat Alibaba's various challenges and our views:
Since its founding 16 years ago, it has never been a shortage of competitors. It is a company that has come to the competition in the cruel market.
Never afraid of competition, just use strategic layout and perfect implementation to win the competition.
Alibaba's position is to initiate a commercial transformation. We build the infrastructure of future business. We are empowering businesses that engage in buying and selling, rather than competing with the merchants that engage in buying and selling.
The real biggest challenge that Alibaba faces is not from competitors, but from our control of the future and our ability to control ourselves. Our grand vision and unique ecological system require us to have a variety of specialized talents. We need to have unique organizational culture and organizational structure that can adapt to the future development of the enterprise. The huge commercial ecosystem and rich and complex structure make us not only Only in the traditional sense of corporate management talent, but in various fields in the leader, innovator, pioneer.
Official illustration: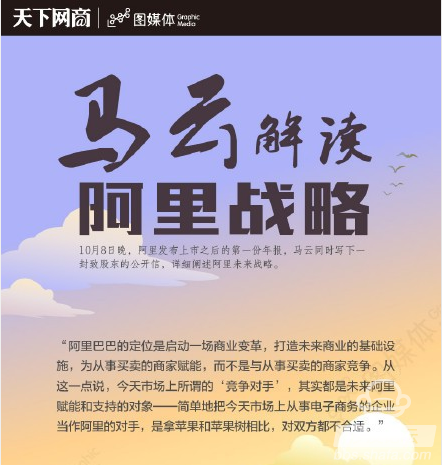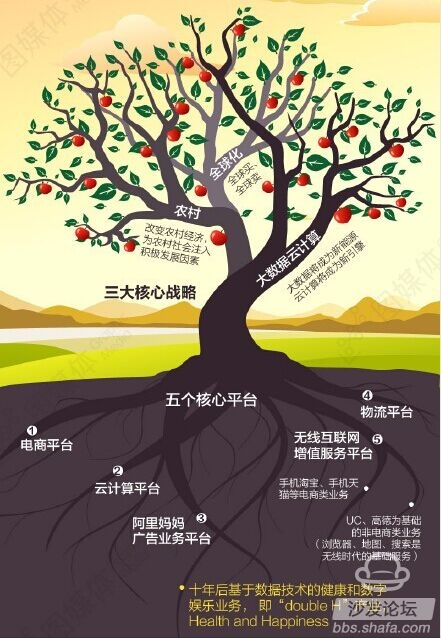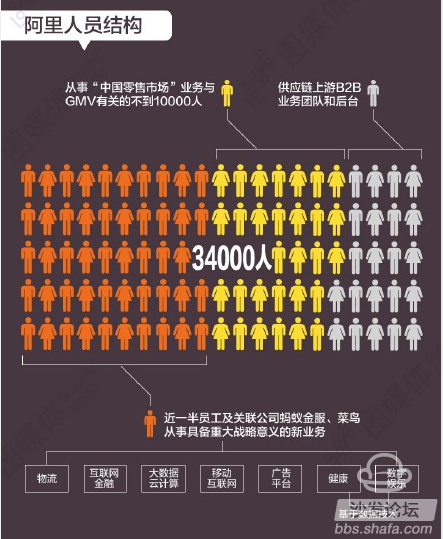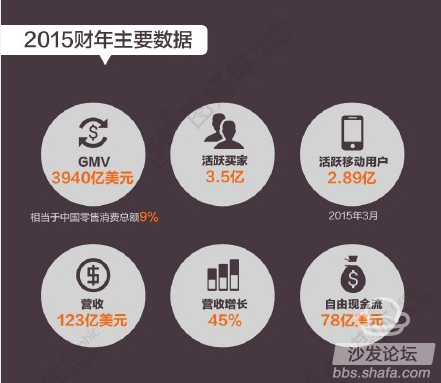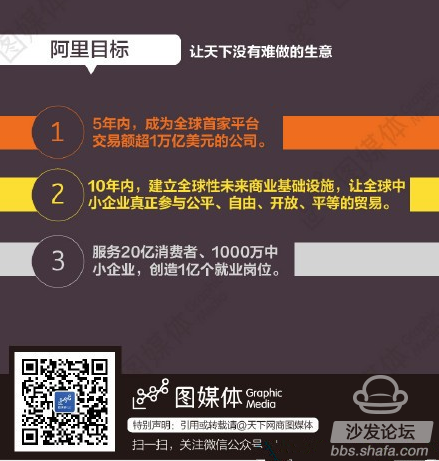 Driver For JUKI SMT Machine, goon function, in stock.
Air Cylinder
Smt Sensor
Siemens Controller Driver Boards
Siemens Controller Board Card
Controller Board
Siemens Control Pcb Board
Samsung Control Pcb Board
Samsung Controller Driver Boards
Driver For JUKI SMT Machine
Shenzhen Srisung Technology Co.,Limited , https://www.sr-smts.com